Saffron

Add Saffron as a friend

Saffron will be notified and will have to accept this friendship request, to view updates from Saffron and their ratings you must follow them.

Remove Saffron as a friend



About me
I'm a pessimist more than anything else. The 7 wonders of the world are; coffee, chocolate, music, football (soccer), red wine, cigarettes and last but not least - Dogs.
Those who know me well would probably say the following of me:
That I if sought can be found on the floor of any nearby bookstore, re-organizing the books
Recent reviews
TV
Lists
Books
Movies
Music
Games
DVDs
About my collections
I like anything - as long as it is inspired and somewhat comical.
So a bit like this - which is quite honestly the most amazing thing!
Sad to say I don´t know the name of the genius behind it.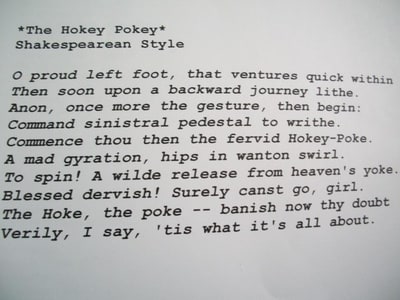 My feed
Comments